Why Join Sampoorna (For Recruiters)
We believe in rewarding hard work quickly and have a quarterly appraisal policy for recruiters.
In addition to monthly & quarterly & annual rewards & incentives we also have various contests going on in every month.
Work in a process oriented company which has been rated as "Excellent" by multiple clients.
Our incentives are based on individual performance and not team / company performance.
Our monthly incentives are paid out based on collections. There is no minimum billing milestone which has to be achieved.
Do quality work instead of doing Mass referrals.
A flat organisation structure with direct access to Top Management.
We have our own cutting edge Software which reduces the effort required to achieve your targets. No Manual excel sheets to be filled.
Excellent learning opportunity as we have an in-house IT team which can help explain IT terms which you may not have worked on.
Our recruiters get to work on the latest skills in the IT Market.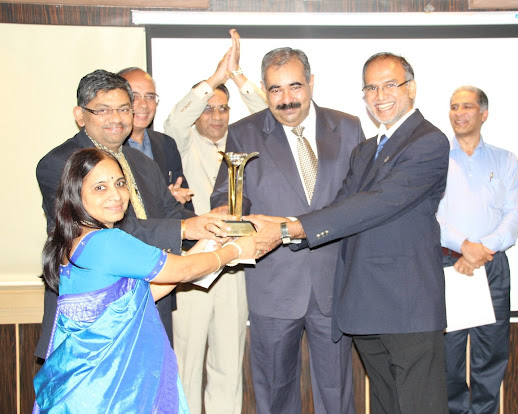 Life @ Sampoorna
Monthly fun events like games, quizzes and eating contests.
Flexibility to work with a wide variety of clients right from large MNCs to small product companies.
Regular community outreach programs.
Annual Award Ceremony for Top Performers held at exotic locations.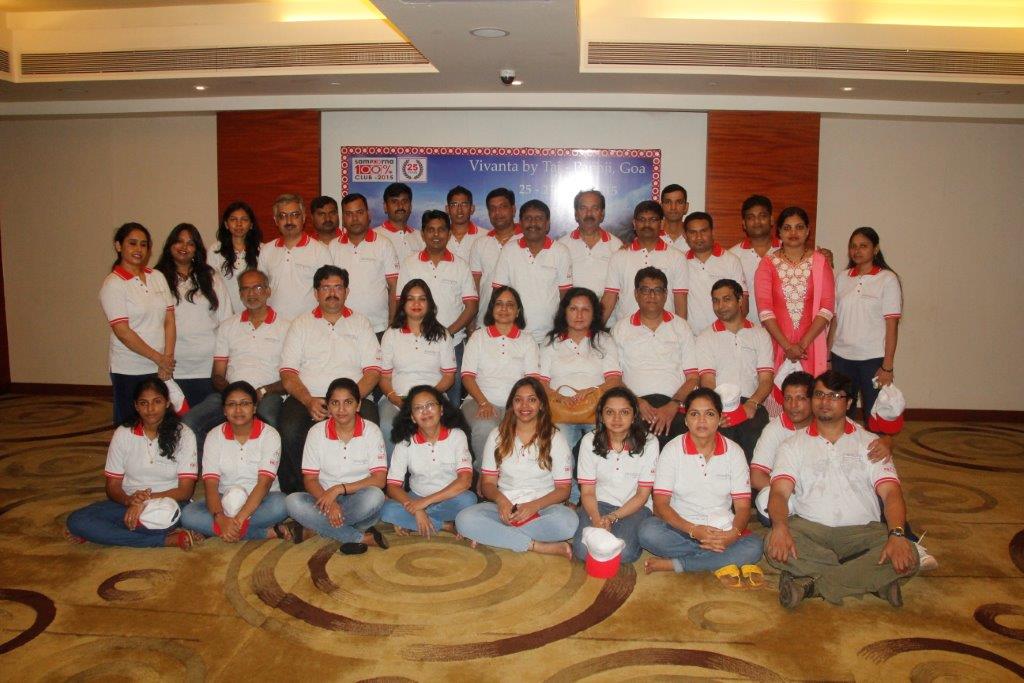 Openings
We are always on the lookout for great recruiters and business development folks. If interested please drop a line to hr@sampoorna.com .